Rossland, BC to Colville, WA

DATE: Saturday, September 17
DISTANCE: 62 miles / 100.74 km
Start elev. 3,493 ft., end 1,586 ft.
map and elevation/grade charts
MAIN FEATURES: border crossing, Columbia River, and Kettle Falls
Your final day will be one of our shortest days and for the most part – downhill. We will head toward the US border crossing that is approximately 12 miles away. Once you are back into the US, we continue south along the shores of the beautiful Columbia River, where the road will wind along farms and give you plenty of opportunities to stop and enjoy the view of this beautiful river. There are a number of places where you can also easily get your feet wet if you wish. Watch for wildlife of all types along this section.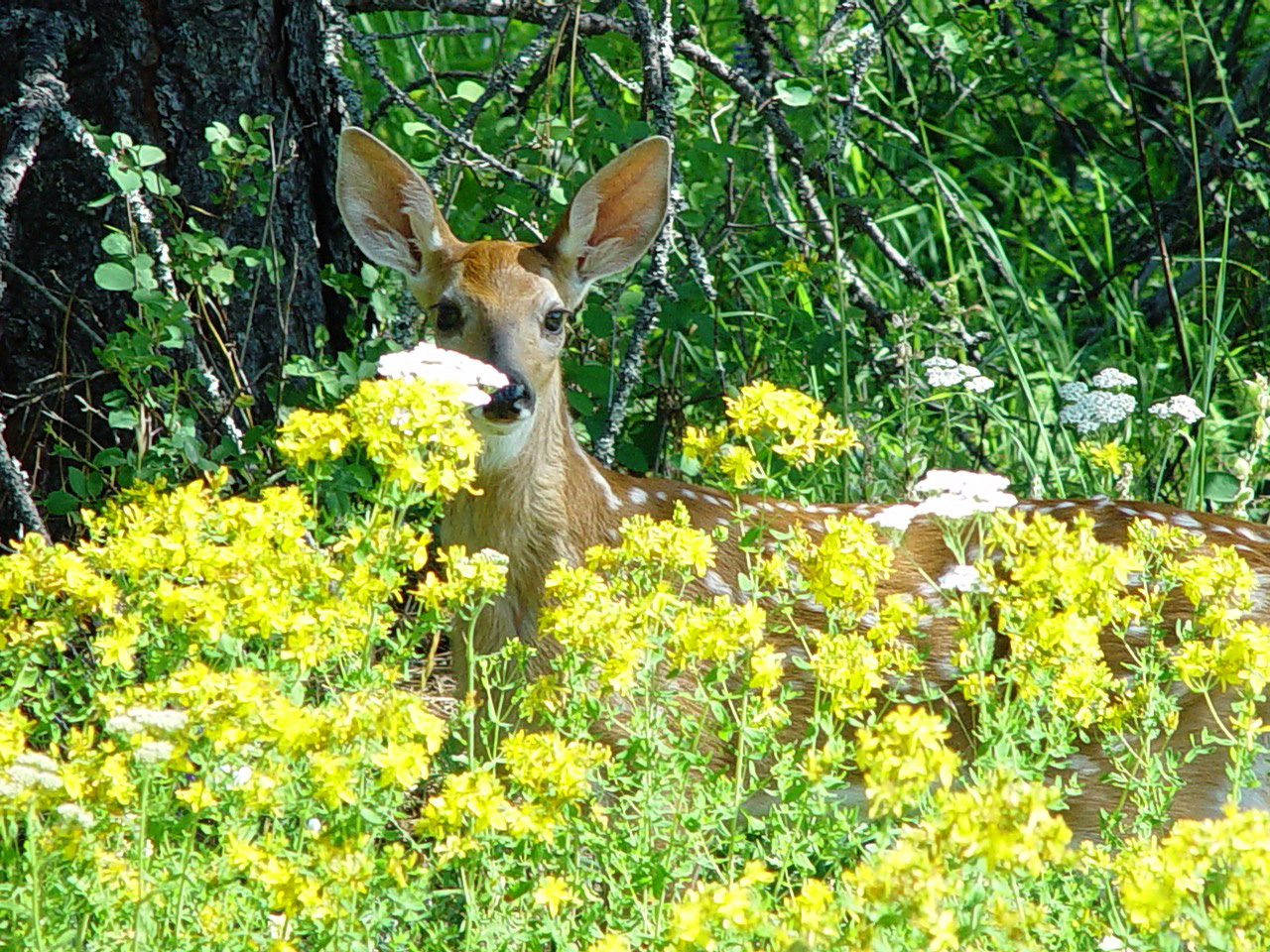 The final stretch will have you winding along secondary roads toward one of Washington states oldest cities and back to our start location. Take a walk through the historic downtown, visit the spectacular museum or consider spending some time at the Little Pend Oreille National Wildlife Refuge. It is the only mountainous mixed-conifer forest refuge in the National Wildlife Refuge system. The 40,198 acres is home to more than 200 bird species, 58 mammal species and 14 reptile and amphibian species.